Believe it or not, herbal teas can help you to lose weight as well! They may need to be paired with a healthy diet and some physical exercise, but the variety of teas allows you to make your goal to lose weight so much more interesting!
Keep reading for teas that help with weight loss in Thailand.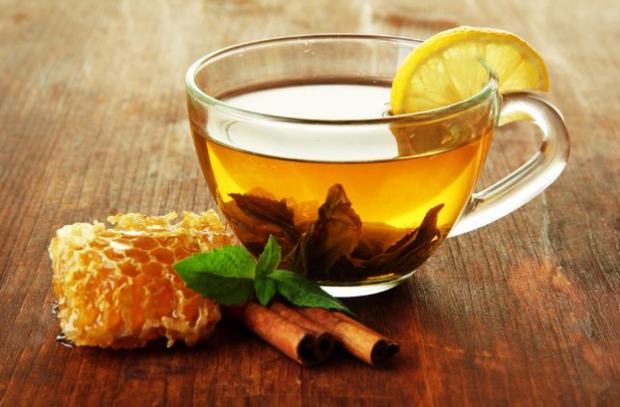 Courtesy:healthylives
1. Green tea
Green tea may not be for everyone but it's packed full of weight loss benefits. The herbal tea has 'catechins' which work to unlock the fat cells in a body, allowing you to lose them with rigorous exercise. Try to drink 4 cups of tea a day, preferably before a 30 minute cardio exercise routine.
2. Oolong Tea
This herbal concoction boosts the metabolism, helping the body to 'metabolize' the fat that has built up. Its light, made of 'black dragon' flowers. Try having it after a long day of work, it will make you feel nice and calm too!
3. Mint Tea
This tea is brilliant for anyone who loves mint infused sweets and chocolate. It's a familiar taste, allowing you to drink a big cup without shuddering through every sip. What's great about this tea is it suppresses hunger, a great benefit for anyone who is trying to cut down the amount of food that they eat! It also has a touch of caffeine, so try switching your usual cup of coffee up for a big mug of mint tea.
These are just a few of the teas that help you to lose weight! Remember, the results will not show after a day of drinking them. They take the saying 'slow and steady' very seriously!